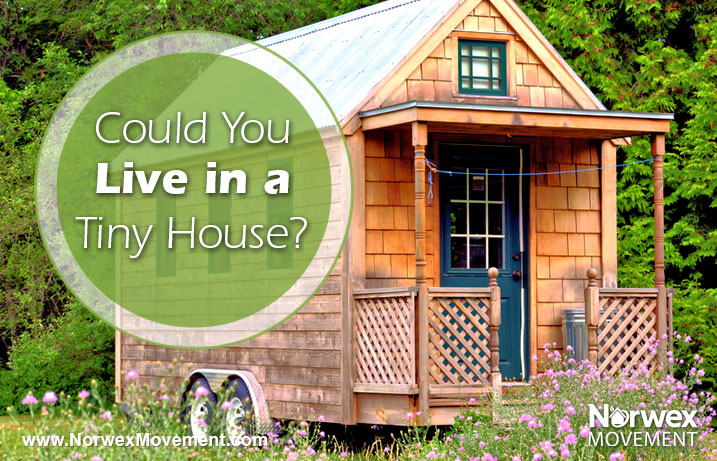 The Tiny House Girl: Doing More with Less
We are fascinated by this YouTube video from Jenna Spesard, aka the "Tiny House Girl" at Tiny House, Giant Journey. In 2013, Jenna quit a job she felt stuck in to find fulfillment and adventure. Today, she lives more simply so she can travel the world and work part-time at a job she loves.
Travel Big, Live Tiny
When she's not living in her tiny house, Jenna backpacks the world and blogs about her travels. Her adventures have been featured on numerous large news outlets, and on such television stations as HGTV and the Travel Channel. Jenna believes living small and traveling go hand in hand. She says, "There's nothing wrong with having roots, as long as they don't hold you down."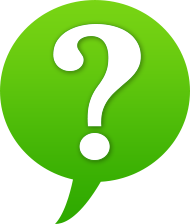 Have you ever longed to hit the open road and live a more adventurous lifestyle? Where would you most like to go, and why? We'd love to hear about it—just drop us a line below!
Resources:
Could you live in a tiny house?