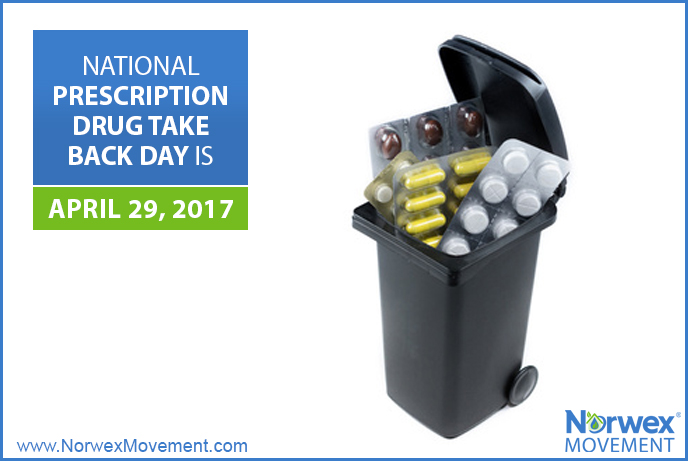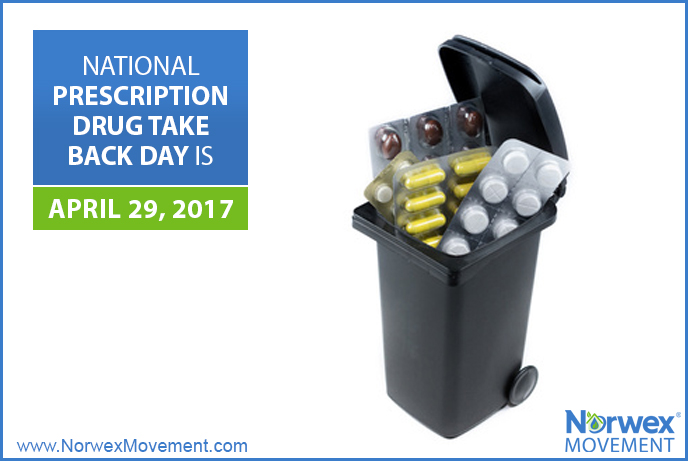 National Drug Take-Back Day Is This Saturday, April 29, 2017!
If you're like a lot of people, you may have expired prescription medications in your cabinets or medicine chest that you either forgot about or simply no longer use. While it might be tempting to pour these "expired medications" down the drain or flush them down the toilet, that's really not the best idea. Disposing of unwanted medications in this way could contaminate your local water supply.
Instead, read our 2016 blog, "How to Safely Dispose of Unused Prescription Medications," to learn the best ways to rid your home of unused prescription medications.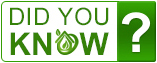 April 29 is National Drug Take Back Day! Find out where you can take your unwanted medications and make your home a safer haven!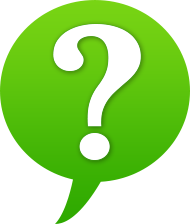 Is this your first time learning about the National Prescription Drug Take-Back Initiative? We'd love to hear from you! Just leave a comment below.
Resources: